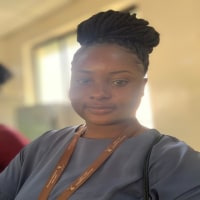 My story
Landmark university 400 level final year
Student Motivation
Tell us why need this funds?
I need the fees for the payment of my final years fees...it covers my accommodation...medical fees...feeding and my school fees...if I don't pay I would have to drop out or defile my admission...and I am in my final year... please help me... please
What do you want to be in your future?
Who is your role model and why?