What's on our mind?
A collection of blog post, media appearances, and more about us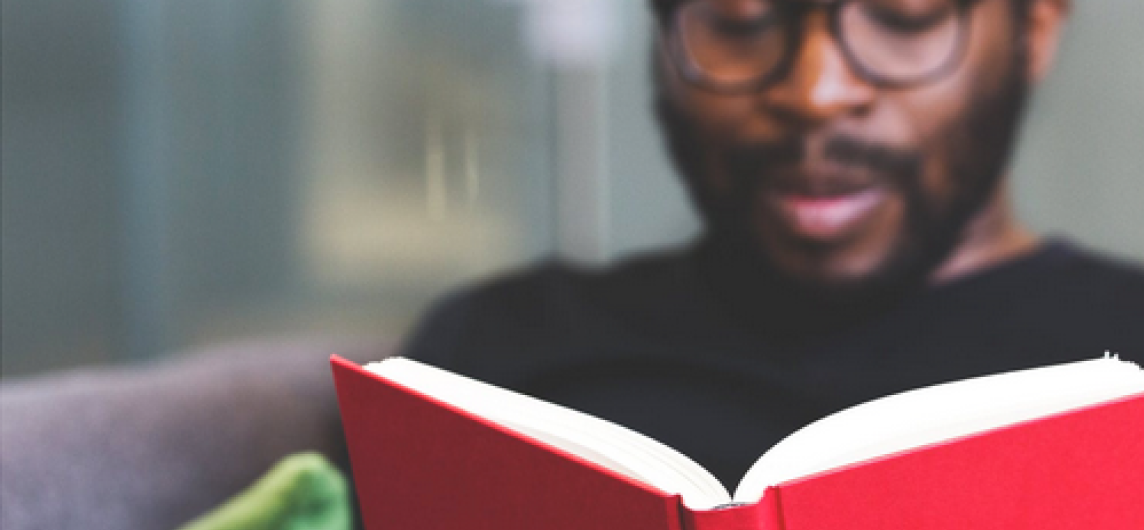 New Zealand is a sovereign island country in the southwestern Pacific Ocean. The country geographically comprises two main landmasses—the North Island...
Special Education is a type of education given to children with special needs and learning disabilities, which involves individually planned and syste...