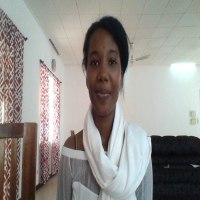 My story
I am the older of two brothers. My parents divorced when I was eight, and since that event, I have been in many problems. Therefore, I request a fund to pursue my studies, because I think it is the only way I can overcome life obstacles. My goal is to be a strong and benefit support for my mother and my two lovely brothers.
Student Motivation
Tell us why need this funds?
I have financial problems, because my parents divorced, and there is no one to take care of my studies. My aunt told me to quit school and to husband or stay at home , but I do want to pursue my studies before I get married.
What do you want to be in your future?
Nurse
Who is your role model and why?
my cousin