What's on our mind?
A collection of blog post, media appearances, and more from us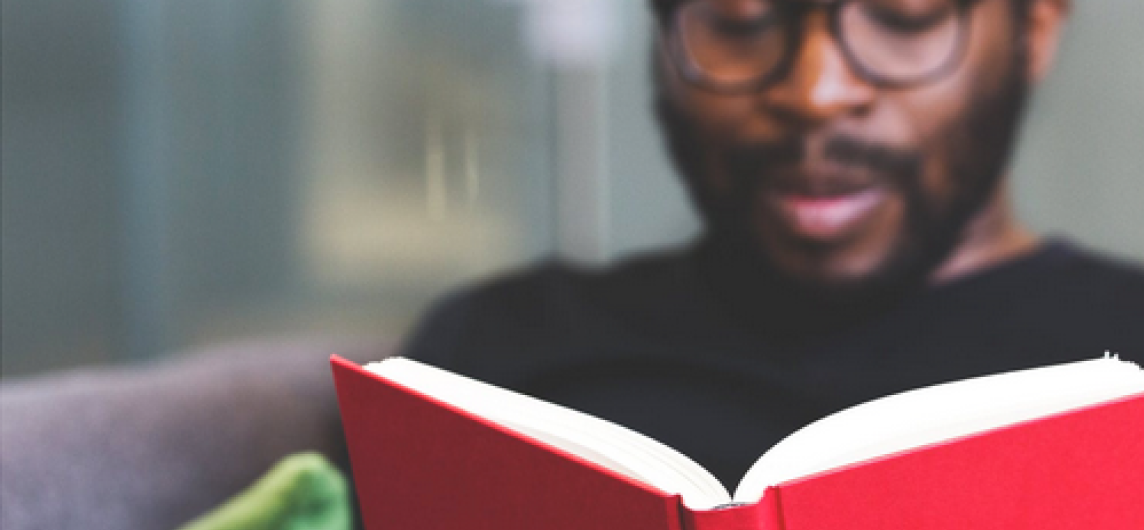 ---
July 22, 2019 | Categories:
Education
Lifestyle
New Zealand is a sovereign island country in the southwestern Pacific Ocean. The country geographically comprises two main landmasses—the North Island, and the South Island —and around 600 smaller islands. New Zealand is fast becoming an education hub for students who want to study abroad, it has one of the best and accredited education systems (the British system), a high number of research oppo...
July 19, 2019 | Categories:
Education
Special Education is a type of education given to children with special needs and learning disabilities, which involves individually planned and systematically monitored arrangement of teaching procedures, with adapted equipment and materials. It is also known as special needs education or aided education. There are different types of learning disabilities such as dyslexia, autism, and attentio...